Gold Star believes in being a responsible corporate citizen. It supports a school for 2000 children, a hostel for needy women Plus a maternity hospital for the underprivileged. It contributes to several foundations for earthquake relief, children's charities and missionary work.
Committee members Seepz Jewellery Associations.
Worked as Treasurer for Bharat Diamond Bourse.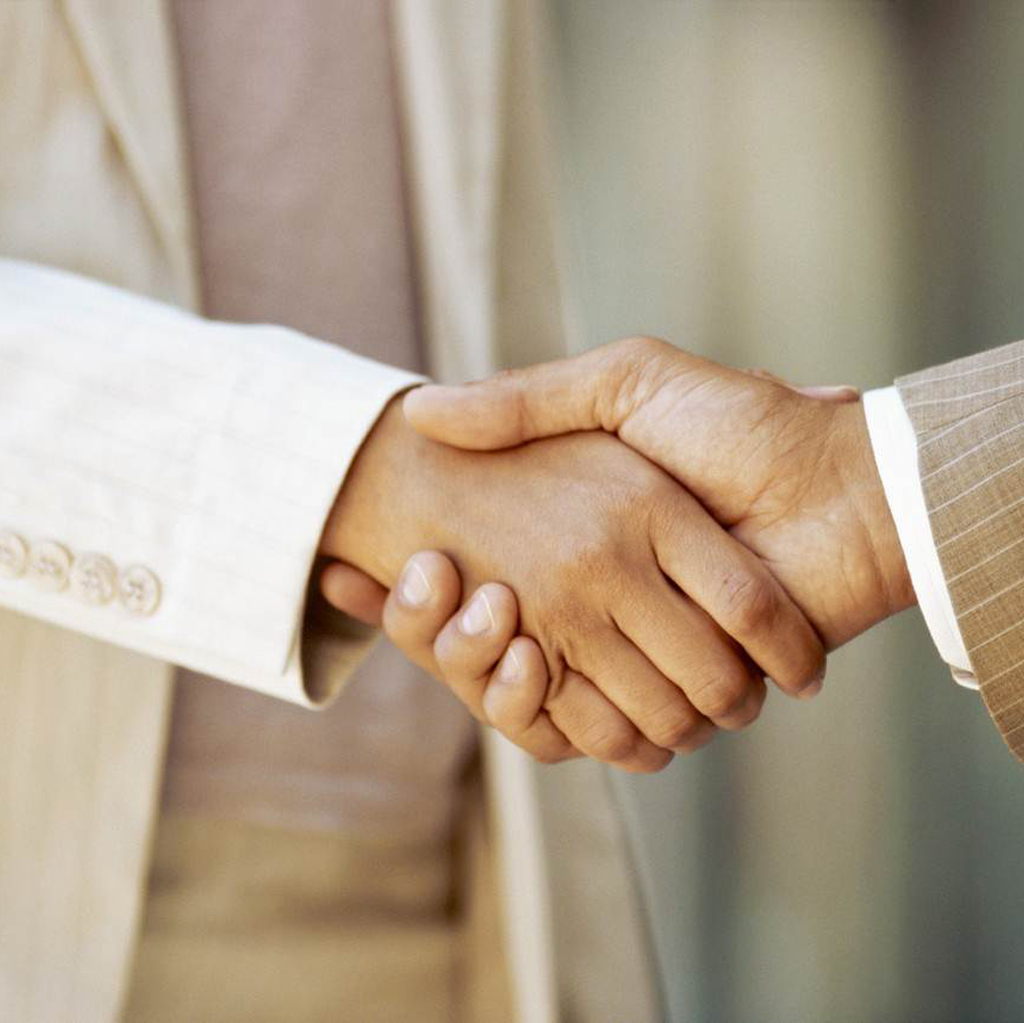 ★ Built and currently sponsoring the School at Malan Palanpur with 1600 children.
★ Sponsoring all the facilities for two Ladies Hospital, community hall, sports complex, Electrification & crematorium in Gujarat State.
★ Donations to orthopedic ward at Mahavir Hospital Surat & Hospitals at Mehasana & at Satlasana and many donations on a regular basis to numerous NGOs.
★ Active Trustee of
⇒ Hospital at Satlasana
⇒ Banaskatha Dharmashala Palitana.
⇒ Metrana Tirth & Many other Institutions.
★ Treasurer of Ratilal Tribhuandas Jain Boarding for Girls at Palanpur.
★ Sponsors educational facilities at Gyan Mandir School at Pardi, Ahmedabad.
★ Contributions towards Welfare of Jain and Hindu Temples at Surat, Ider, Malan and Lonavala.
★ Upasharya Halls for Sadhu Maharaj & Sadhviji Maharaj at various locations of Gujarat.
★ Gyan Mandir at Pardi, Ahmedabad, Gujarat