Gold Star nourishes an environment in which every person on the force works towards meeting client's specifications.
Hence our personal benchmark for quality is higher than what our clients define for us. When it comes to diamonds and jewellery, which celebrate the special moments in life, we assure our clients nothing but perfection.
This is the underlying reason why Gold Star is constantly innovating on all fronts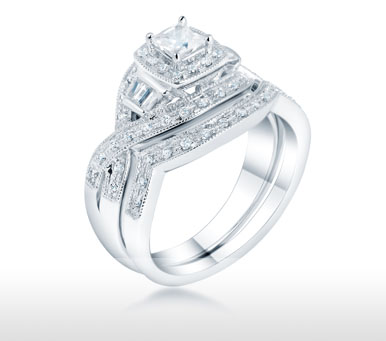 Product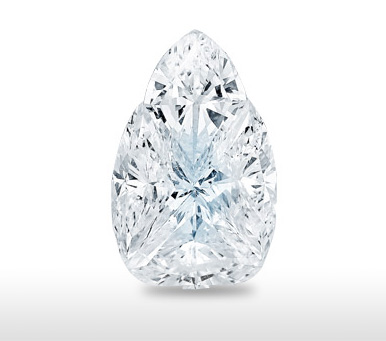 Diamonds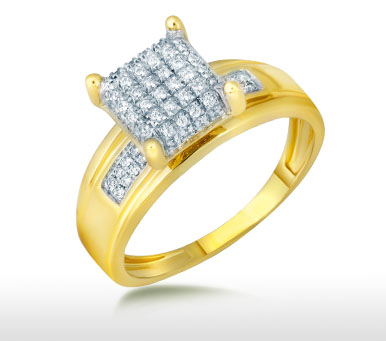 Metal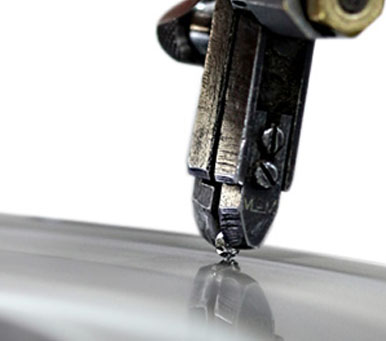 Manufacturing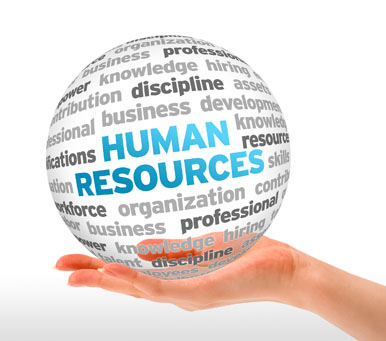 Human Resources
Our passion to deliver nothing but the best has helped us to create an ideal business environment which is built on the foundation of trust, across all levels and functions.