It was this vision that defined a new dimension for diamond trade in India. With a strong visionary, Gold Star was able to rise to new heights of quality and craftsmanship and carve a name for itself as an industry innovator. Gold Star since its inception has been internationally renowned for setting new standards in ethical business practices, diamond cutting, polish quality, pricing and employee care. Today, Gold Star diamonds is respected around the world as a visionary leader in a timeless industry that draws on the past as it looks to the future.
Gold Star Diamonds has distinct offerings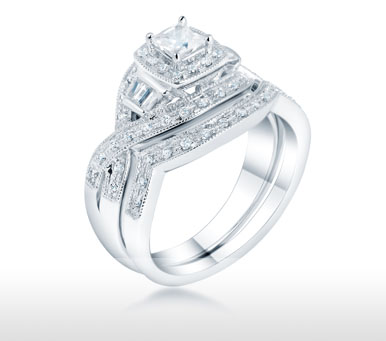 Generic Collection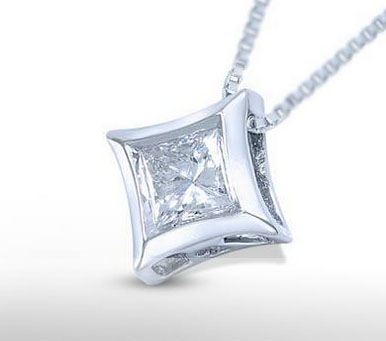 High-end Collection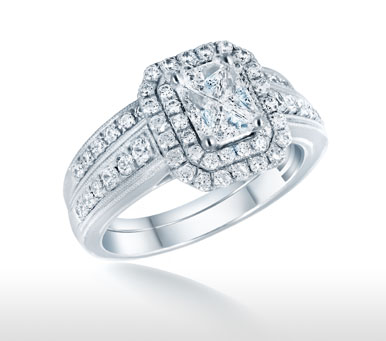 Exclusive Collection
In addition, our ability to create a niche offering, custom made to client requirements, puts us ahead in the game.
Our motto – 'Our standards become aspirations for others to follow' – ensures that we continue to reinvent and create some the finest crafted jewellery.